LET'S MAKE IT SIMPLE.
Skopos guarantees:
Greater consistency Higher quality Uniformity
We offer high levels of service!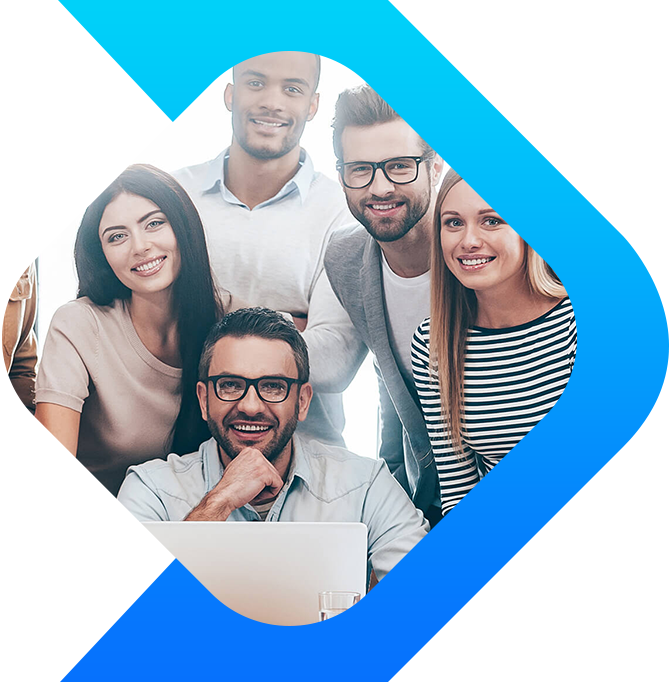 OUR PHILOSOPHY
OUR PHILOSOPHY
We take into account the end-user or reader with the intention of communicating or transmitting the right message to connect cultures and businesses.
Send your information
Send us the document you need to translate to: quotes@skopostraductores.com, specify the language to translate and whether it is a regular or certified translation
Word count and cost
We do a word count, then a page count to send you a quote with the delivery time and cost. The cost is determined per page translated; one page consists of 200 words translated into the requested language. Prices vary depending on the language required, whether it is a regular or certified translation and the delivery time, whether this is regular or urgent.
Initial payment
Pay 50% upfront and send us your proof of payment by email to start your translation.
WIN – WIN
Language should never be seen as a limitation.
We work as a team to help our customers be successful in their projects.
CUSTOMER
.
Customer loyalty ,
We maintain and strengthen the quality of our translations.
SUBJECTS
.
Some of the subjects we translate
Services
WE SOLVE PROBLEMS
Would you like to learn more about our
translation services ?
SIMULTANEOUS INTERPRETATION
Do you need assistance with a conference or a visit from a foreign client?
OPEN UP THE WORLD
Start translating opportunities into
business!
RESULTS
Our
INCREDIBLE clients
TESTIMONIES
Here's what our customers are saying:
"Both in translation and style editing, they adapt very well to scientific and academic texts. The way documents are handled is transparent and efficient. Hiring their services has always been the difference between a good job and an excellent one" 
 Fernando Briones (Researcher) | Colorado University 
"Thanks to the translations carried out by "Skopos Traductores" I was able to close contracts with clients outside the country. Their service was a good experience because they delivered fast and the quality was great." 
 Diana Sánchez Muñoz | RENDER GROUP 
"I recommend the service because they are professional at all times and have provided a solution, which makes them a strategic business partner." 
 Brenda Santana | Grumexce SC
"I appreciate the professionalism of the translators and others involved in our project, also to the company for always being available to respond to our needs." 
Mr. Alfredo López | AT&T 
WANT TO KNOW MORE ABOUT US?
In the last 5 years, we have
THE WORLD OF LANGUAGES IN ONE PLACE
A few of the languages we translate
We have native specialists in each language:
    ENGLISH
    ITALIAN
    TRADITIONAL / SIMPLIFIED CHINESE
 

ROMANIAN
    NORWEGIAN
    VIETNAMESE
    SPANISH
    PORTUGUESE
    JAPANESE
    DUTCH
    SWENDISH
    FRENCH
    HUNGARY
    KOREAN
    RUSSIAN
    CZECH
    GERMAN
    DANISH
     TAILANDÉS
    HEBREW
    ARABIC

The most amazing translation
agency in Latin America. 
Contact us! 
    +52(55)59895041
    quotes@skopostraductores.com
  Juan Sánchez Azcona 307A int.
         PB, Narvarte Poniente, Benito
         Juárez, 03020 – Ciudad de
         México, CDMX, México